Treazpass Advertising(Treazpass Advertising Sdn Bhd) is a printing & advertising company specialized in johor signboard design and creation currently based in Johor Bahru. Founded in 2009, We have been providing services to the companies in Malaysia and Singapore.
The services we provide including Signboard, Signage, Hoarding, Billboard, Standee, License Bunting & Banner, Vehicle Wrap, Roll-up Bunting, and various kinds of printing and highly customizable.
Numerous kinds advertising means which to help companies to enhance their brand image, and ultimately aid them in achieving desired business growth.
OUR MISSION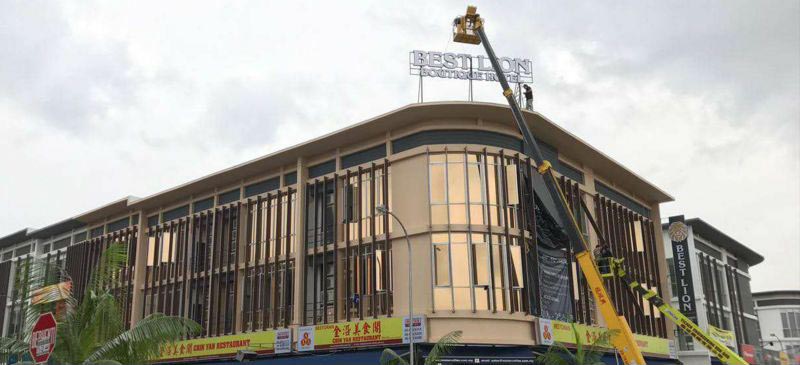 "We Help Our Client to Look Awesome"
To provide a holistic experience to our customers that will exceed your needs and expectations by the spirit of Treazpass's craftsmanship.
OUR VISION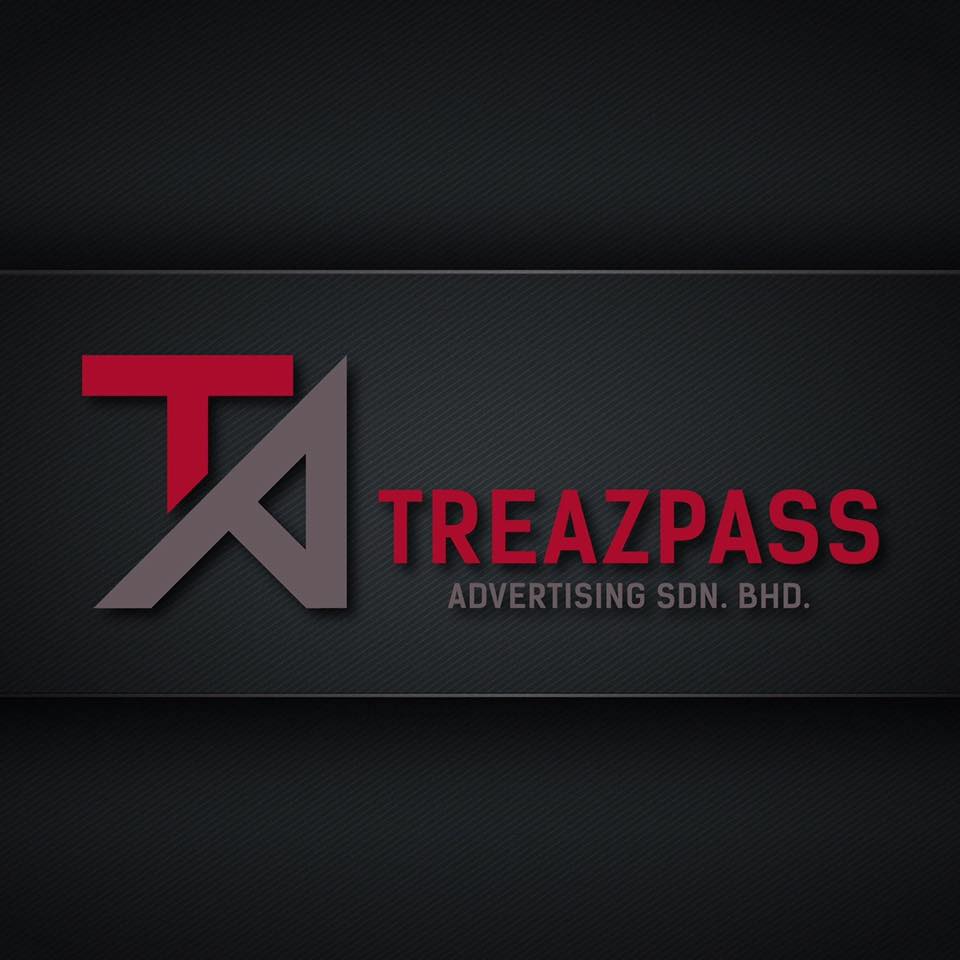 We aim to be market and thought leaders in our industry and we want to be your first idea when it comes to signage and printing.